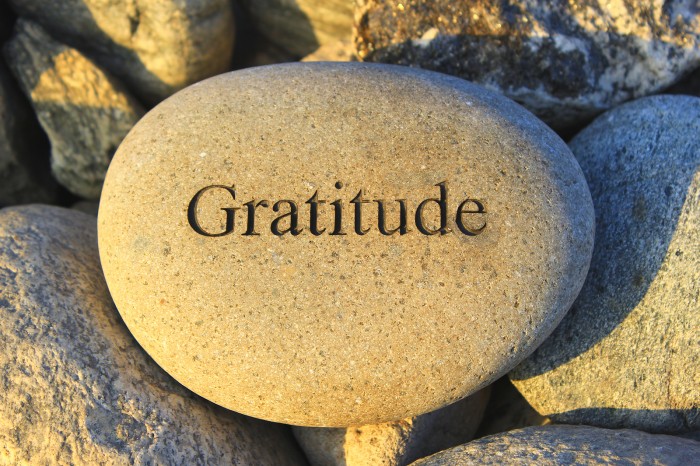 As much as I would like to say that I've got this gratitude and law of attraction thing working to my advantage, sadly this is not the case for me in this current time and space dynamic.
I've got way too much uncontrollable life stuff going on that makes me feel hopeless and super overwhelmed. Today is Thanksgiving and all I can do is hope that the holiday season passes fast without incident. This is the worst time of year for my family and things are always very stressed and on edge.
Now I KNOW that gratitude and appreciation are great catalysts for change, but when I am feeling so crappy and overwhelmed, finding things to be grateful for or appreciative of are pretty hard to come by.
The articles below may be of help to those out there in a similar boat as I am in. I need to find things to be appreciative of. I know they have to be there, but I need a perspective shift in order to see them. It feels imperative that I find a way to do this. I am just so tired of feeling this way. Hoping that things will change isn't working. I have to change the way I am thinking in spite of what is going on around me.